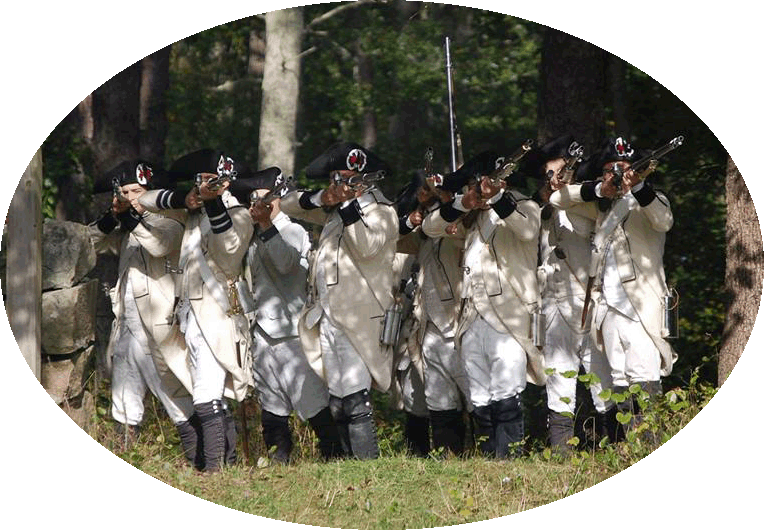 Calendrier 2019
Official Regimental Events
Orders posted as information becomes available
Updated Thursday 27 June 2019

Dates and times are subject to change. Please email the Adjutant for details
APRIL

Sat 20: Drill and Workshop: Nathanael Greene Homestead, Coventry, RI


MAY

Sun 19: Wellesley Veteran's Parade (step-off 1:00 PM) ORDERS HERE

Mon 27: Memorial Day Parade, Attleboro, MA (step-off 10:00 AM) ORDERS HERE


JUNE

Thr 6: Ceremonial duty: the Rochambeau Monument, King Park, Newport, RI ORDERS HERE

Sat 8: Gaspee Days Parade, Warwick, RI (step-off 10:00 AM) ORDERS HERE

Tue 18: Strawberry Tea, Joy Homestead, Cranston, RI ORDERS HERE

Fri-Sun 21-23: Waters Farm, Sutton, MA


JULY

Fri-Sun 12-14: Glover's Encampment, Fort Sewall, Marblehead, MA ORDERS HERE


AUGUST

Fri-Sun 23-25: Battle of Newtown, Elmira, NY


OCTOBER

Fri-Sun 18-20: Chase farm Lincoln, RI ORDERS HERE


NOVEMBER

Sun 3: Veterans' Expo, Somerville, MA (step-off 3:00 PM)

Sat 9: Grave of the French Soldiers, Wreath Laying, North Burial Ground, Providence, RI. (11:00 AM)


DECEMBER

Sat 7: Children's Holiday Parade, Fall River, MA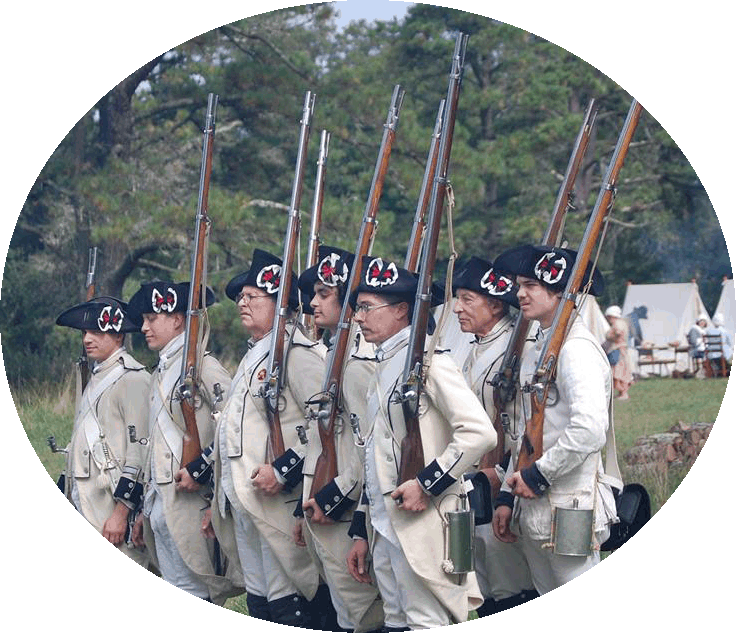 Calendrier 2020 (tentative)
MAY

Sun 17: Wellesley Veteran's Parade & Somerville Memorial Day Parade

Mon 25: Attleborough Memorial Day parade.


JUNE

Fri-Sun 5-7: Watters Farm Sutton, MA

Sat 13: Gaspee Days Parade Warwick, RI


OCTOBER

Fri-Sun 2-4: Bolton, CT


NOVEMBER

Sat 7: Grave of the French Soldiers, Wreath Laying, North Burial Ground, Providence, RI.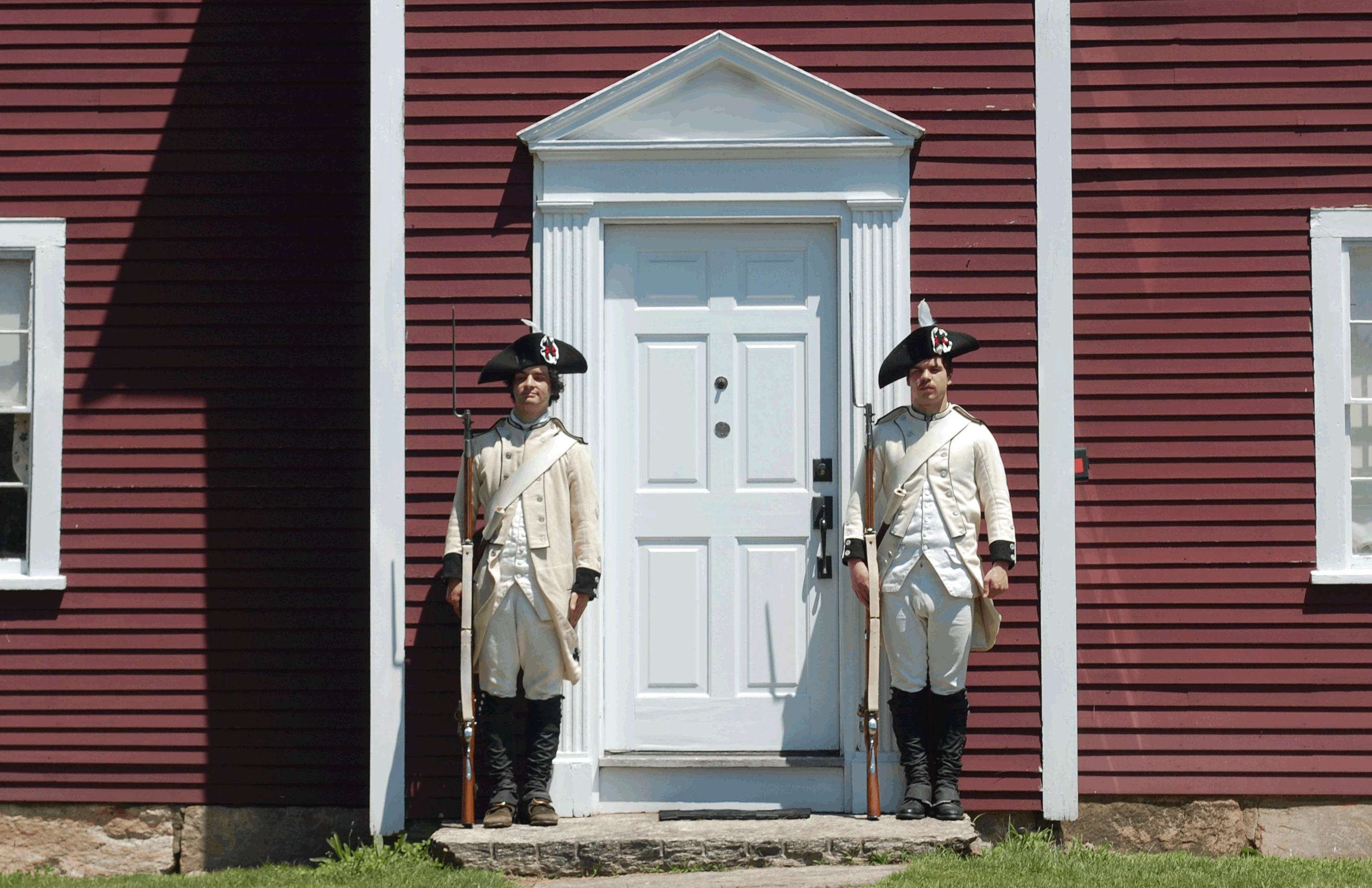 Bourbonnais on guard duty, Waters Farm, Sutton, MA.